Get a great deal at Peterson Chevrolet in September for Silverado vs. All. We have specials on all vehicle types including the 2014 Chevy Silverado, 2014, Chevy Impala, 2014 Chevy Sonic, 2013 Chevy Equinox, 2013 Cadillac ATS, 2013 Cadillac SRX, and the 2013 Buick Verano.
Call (888) 472-1862 or visit petersongm.com
888-472-1862
*See Dealer For Details*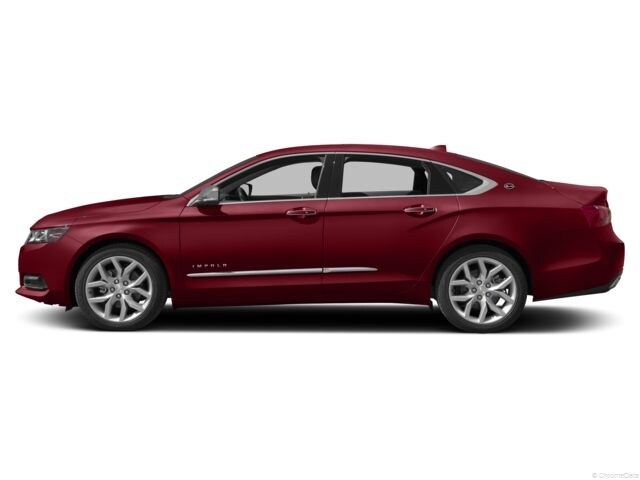 Only $269/mo
2014 Impala LT 4cyl.
Call 888-472-1862
*See Dealer for Details*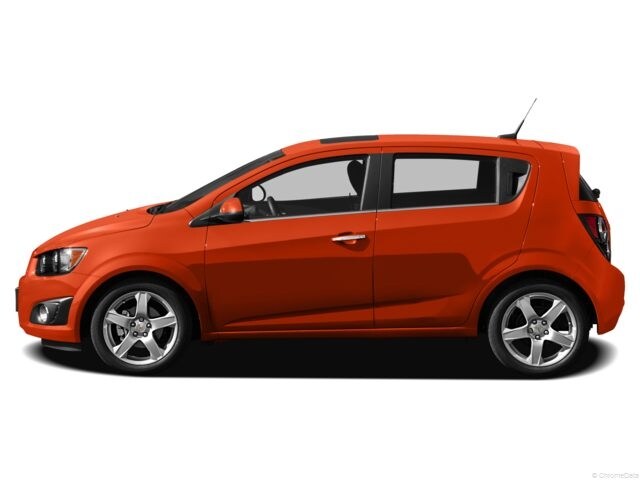 Only $189/mo
2014 Chevrolet Sonic LS
Call 888-472-1862
*See Dealer for Details*

Call 888-472-1862

Call 888-472-1862 
*See Dealer for Details*
Call 888-472-1862
*See Dealer for Details*